WHO WE ARE?
WE SPECIALISE IN FRONT ALUMINUM SECURITY DOORS, SIDE LIGHTS, SLIDING SECURITY DOORS AND PANELS.
OUR PRODUCT
Almost 40 years experience manufacturing security doors experience is the key to a job done right. Your family's safety comes first. Direct from the manufacturer, free in home quote. Custom made to suit each individual house.
ABOUT BUDGET PRICE SECURITY DOORS
Securing your family and home since 1975
We have been manufacturing quality security doors in the North Western suburbs since 1975. Our family based business puts an emphasis on quality and friendly service.
Helpful service, providing you advice and guidance in choosing the right product the first time, built to last, with your family's safety and security in mind.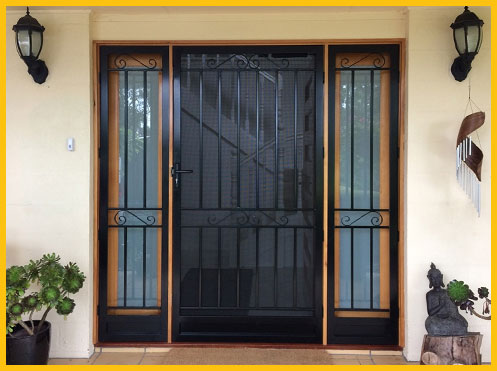 AT A GLANCE
Security doors made to measure since 1975
Stainless steel mesh security doors
3-point locks on both hinged and sliding doors
Stacker security doors
We believe in prompt and friendly service
WE SPECIALISE IN THE FOLLOWING
Front aluminium security doors
Side lights
Sliding security doors and panels
ARE YOU READY GET A FREE QUOTE NOW?
Our proven track
record speaks for itself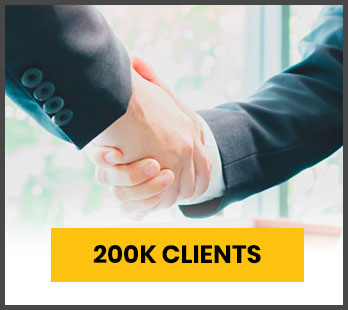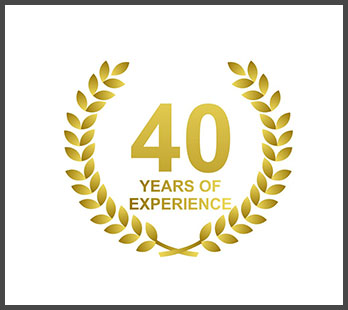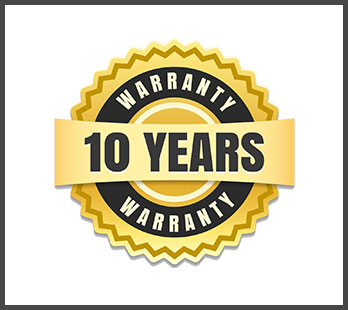 *Limited warranty, check with us for warranty coverage.